Stand up against bird-killing pesticides!
12,630 signatures toward our 30,000 Goal
Sponsor: American Bird Conservancy
A group of pesticides called neonicotinoids poses a serious threat to birds and insect pollinators.
---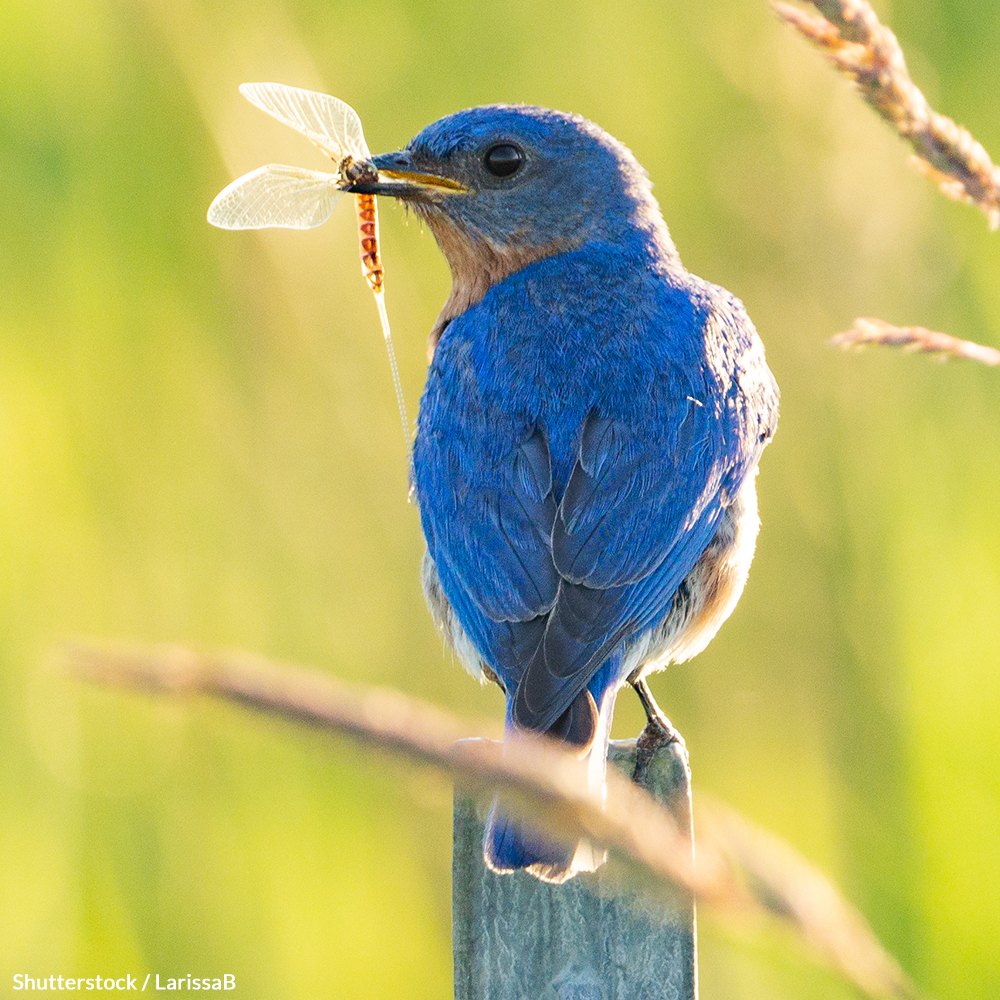 The EPA recently announced a long-awaited ban on the use of chlorpyrifos1 on food crops2. Linked to serious health impacts on people, this dangerous pesticide also poisons 97 percent of threatened and endangered wildlife.
The ban is great news, but there is another group of pesticides that poses a serious threat to birds and insect pollinators: neonicotinoids3. Studies have shown worrisome impacts, from reducing birds' ability to migrate to diminishing overall bird diversity in areas where neonics are used4, 5.
Sign the petition below asking the EPA to go even further to protect birds and ensure proper oversight of neonicotinoids.
To Top
The Petition:
Thank you for your decision to block the use of chlorpyrifos on food crops. This ban will benefit the 97 percent of threatened and endangered wildlife poisoned by chlorpyrifos.
Now, it is time to take similar action on another group of dangerous pesticides: neonicotinoids.
Studies are finding that neonicotinoids harm birds and bees, and are also building up in the environment. The European Union has suspended most uses of neonicotinoids, protecting wildlife while giving scientists time to study the chemicals more thoroughly.
The time is now for the United States to take similar action to safeguard birds, bees, and other pollinators from these dangerous chemicals. Please help to ensure a bright future for our country's wildlife and all Americans by suspending the use of neonicotinoids.
Thank you for considering this request.